Weight Management

Fitness

Well Being
Need guidance and support with fitness and exercise?
... with weight management?
... with motivation to achieve your wellness goals?
Services
Potentia can help you power your potential for fitness, health and wellness with a variety of services. Choose from private and semi-private Personal Training sessions. We also offer Lifestyle and Behavioral coaching to identify and achieve your wellness goals. Small group training is ideal for youth, teens, or families. Our programs include:


· Personal Training
· Lifestyle, Goal and Motivational Coaching
· Youth and Teen Fitness
· Family Fun Fitness



Tema Esberg
Potentia Founder
Bio
The founder of Potentia Personal Training is Tema Esberg. Tema's motto in life is: "Be Happy. Be Healthy. Be Kind." And that is the philosophy she brings to each training session, Lifestyle Coaching session, and fitness class. Tema is energetic & creative, and enjoys making fitness fun and challenging for all types of athletes, from novices to the experienced, from youth to adults. She values hard work, commitment and fun, and she helps support each client so that they can power their own potential, stay motivated and celebrate their successes.

Tema is certified as a Personal trainer and Mat Pilates instructor through AAAI/ISMA; certified in Small Group Fitness and Lifestyle & Behavioral Coaching through SCW; certified by the National Foundation for Celiac Awareness in Gluten Free Kitchen protocols; and certified in Mindfulness Based Stress Reduction through the Jefferson University Mindfulness Institute.
Connect
Schedule a Session
Email: PotentiaPersonalTraining@gmail.com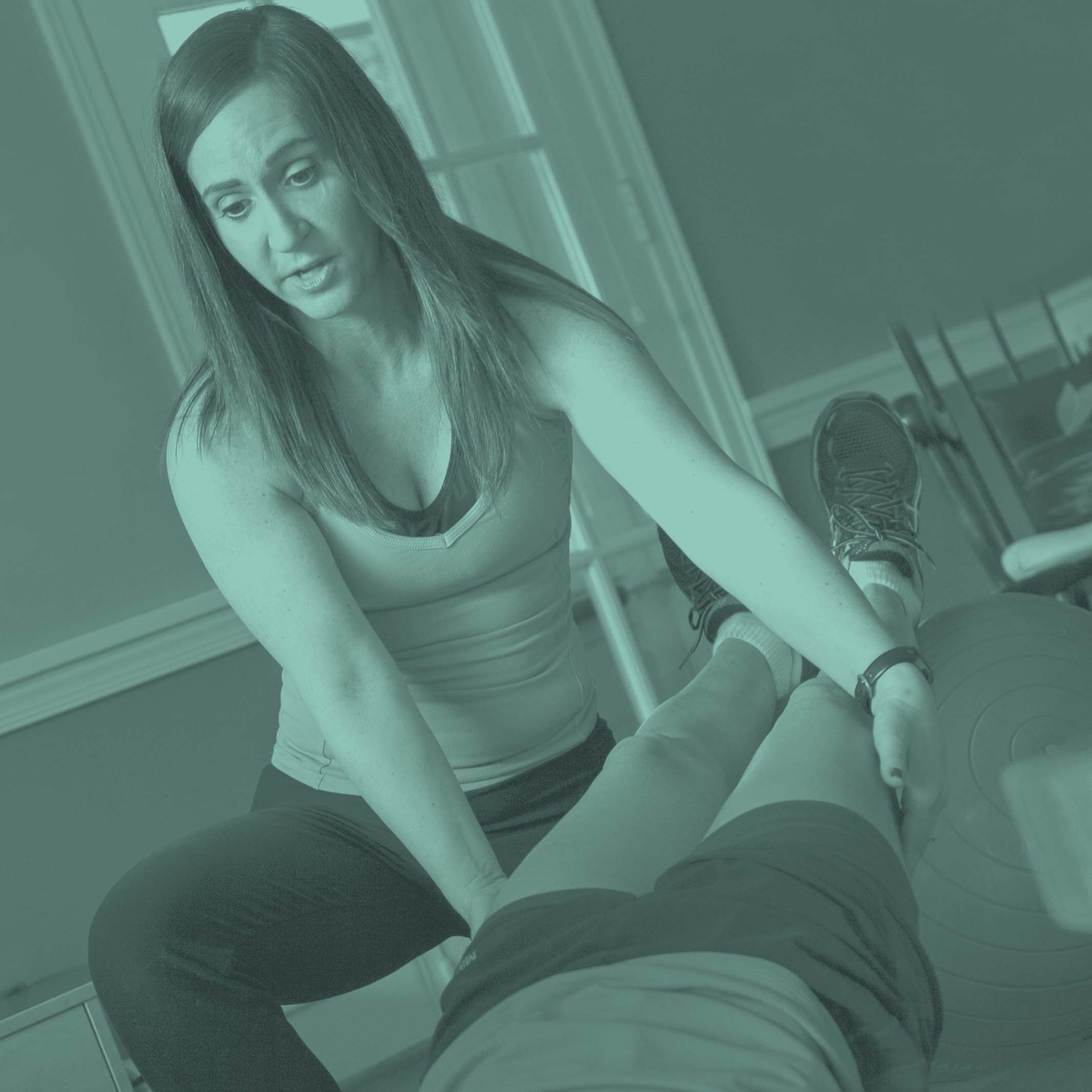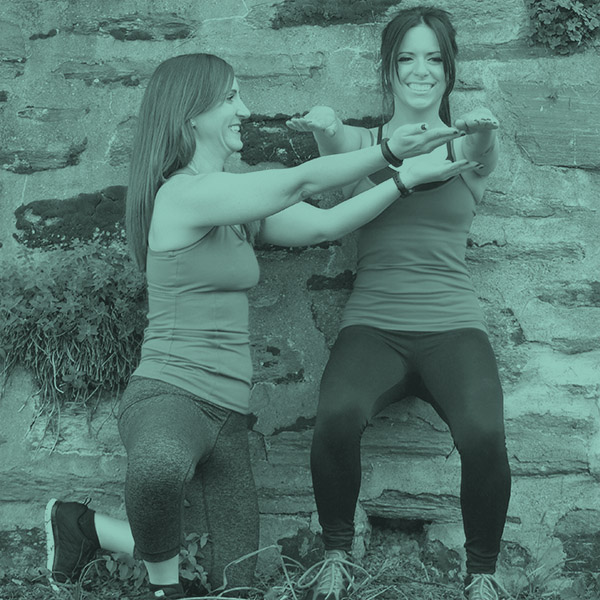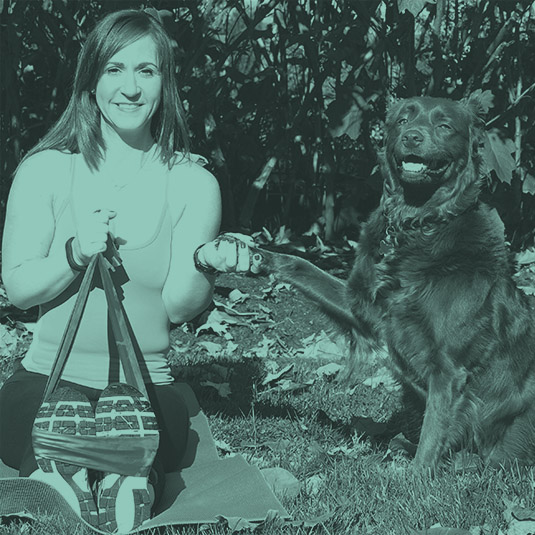 Pricing
Private Personal Training and Lifestyle Coaching
Private Training
30min Session
45min Session
Semi Private Personal Training (2-4 People)
Private Training
30min Session
45min Session
Youth, Adult and Family Fun Bootcamps
Grocery Store Tour & Nutrition Consultation
Scheduling and pricing available upon request
---